I was born in Colombia, where I lived for 20 years, and moved to the United States just 4 years ago along with my family. After a short while, I found myself always being really busy, getting prepared and gaining knowledge to successfully climb the American corporate ladder for a lifestyle that I wasn't really sure I wanted to pursue - "working long hours of overtime every week to be able to have more money at the end of the month, than month at the end of the money."

I have been blessed with beautiful parents, sister, girlfriend, and true-friends that are my driver to work hard every day. So, not being able to spend quality time with each of them was something that really made me think about my goals, dreams, and the lifestyle that I truly wanted to build.

MWR Life has truly made a difference in my life and help me strive to realize my true potential. With the help of the great corporate team and field leaders, I have been able to accomplish many of my goals. We all have our dreams and goals, and I'm blessed with the opportunity of being able to share what MWR Life can mean to all my family, friends, and everybody who is also willing to realize their dreams and full potential.
Josue R.
Lifestyle Consultant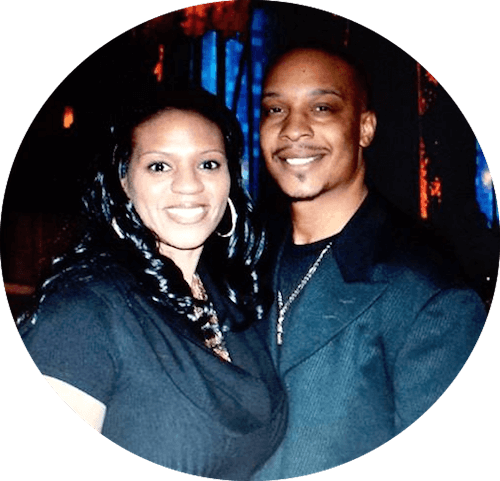 We're from Philadelphia, PA and we've been together for 23 years, with 17 of those years married. We have 3 beautiful children aged 20, 15 and 12. Darnell's background was 18 years in sales and marketing and 15 years in Network Marketing, of which the last 4 have been full time. Denise has been in the medical field for 18 years. In addition, we're in Ministry.

We were introduced to this incredible company by Kim "Possible" French. We've been MWR Lifers since September 23, 2014 and I must say that this company has been a true blessing to my family and I. When we initially joined there was only one service available which was our Electronics Protection Plan that covers all of our household electronic devices. As MWR Life continues to evolve and expand, there are now four phenomenal services available of which Life Essentials is one. Life Essentials covers our family of 5 with an umbrella of protection and services that gives us true PEACE of MIND! We've used Life Essentials at least 7 times if not more and it has come through for us each time.

On one occasion, at around 1:30 am, our 12 year old daughter had a fever of 103°. There was a severe thunder and lightening storm with very high speed damaging winds. My wife was ready to take our daughter to the ER in that inclement weather, but I reminded her that we have Life Essentials, so let's call Telemedicine and see what they can do. We called the 800 number and spoke to a representative who informed us that a US Board Licensed Physician would be calling back within an hour. The doctor called in less than 5 minutes which was a spectacular first impression. We gave him her symptoms and he diagnosed her as having strep throat. He called in a prescription for an antibiotic to our local Walgreens. No waiting in the ER for hours around other sick people, no out of pocket expenses and our daughter has been doing fine ever since.

More recently, I was home one afternoon watching the local news and a story aired about 15 million T-Mobile customers having their personal information exposed through an identity breach. I can't explain the feeling I had in my stomach as I watched the story. I called MWR Life's 800 number and talked with a fraud resolution specialist that was very caring and helpful, which gave me true peace of mind knowing that no damage would come as a result of them springing into action on my behalf.

And lastly, my wife locked her keys in the car while out shopping. She called the toll-free number and Roadside Assistance dispatched a locksmith that arrived within 30 minutes, and 5 minutes later, Denise was on her way. I'm sure by now you can tell why we're MWR Lifers! As much as we're excited about our great services, we're also excited about the incredible income opportunity we are a part of. We're currently at the District Manager level and it's incredible to be able go on trips without asking for a request from a boss. We're able to attend all of our kids' school outings or sports events because we're our OWN BOSS. Having that time freedom allows more time for Ministry endeavors also. If we need to visit someone that's sick at the hospital we can be there.

If you're looking for an opportunity to have Financial Independence and time freedom or are just looking to supplement your income without getting a second or third job taking more time away from your family, then join us as we empower individuals to realize their full potential! MY WHY IS REAL! And my WHY is to be a Blessing to the Kingdom of God and also to get my wife and kids what they actually deserve not what I can afford. To God Be All The Glory!
Darnell and Denise R.
Lifestyle Consultant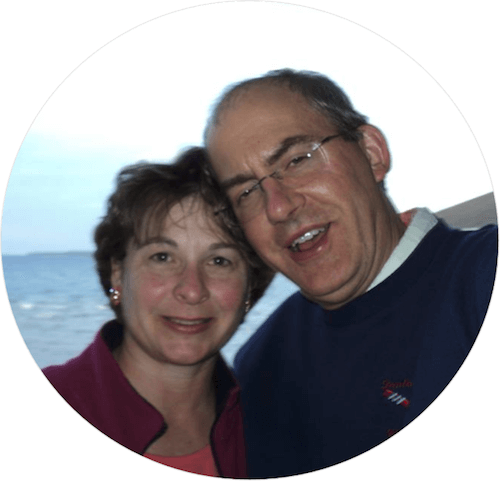 I work full-time as an Insurance Agent and I am absolutely blown away by what the Life Essentials Service has done for me, my wife and especially my clients!

Our family has taken advantage of the 24/7 Total Home Tech Support because of a problematic computer at our home. I love the fact that all my services are within reach of a simple phone call and always there for me. We have even used the 24/7 Roadside Assistance when my wife's tire on her vehicle ran over a nail and they responded quickly and put the spare on at no additional charge!

I would highly recommend everyone getting it the Life Essentials Service. The value for the price is tremendous and the service level is top notch!
Doug W.
Lifestyle Consultant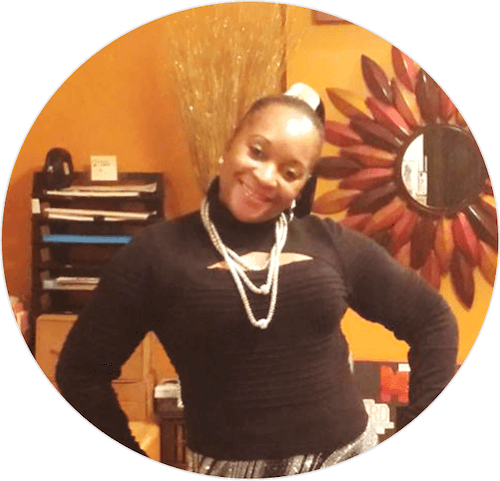 I am a full time entrepreneur working from home and I love it! I'm a wife of 11 years to my wonderful husband and together we have 4 children and 2 grandsons whom I love so much. My WHY and INSPIRATION are simple...I want to leave a legacy for my children and their children.

In 2006, I stepped out on faith and I fired corporate America. At that time, I did not know what I was going to do but I knew what I wasn't going to do. And I was NOT going to work for someone else again for the rest of my life. I started my own company and during that time I became a licensed public adjuster. However, I realized quickly that there is no residual income attached to either one of those professions.

Then came a special day in late 2014. I received a text from someone about a services video that intrigued me. Next thing I knew we grew an organization to over 100 Lifestyle Consultants! MWR Life is truly a blessing to my family.
Kim F.
Lifestyle Consultant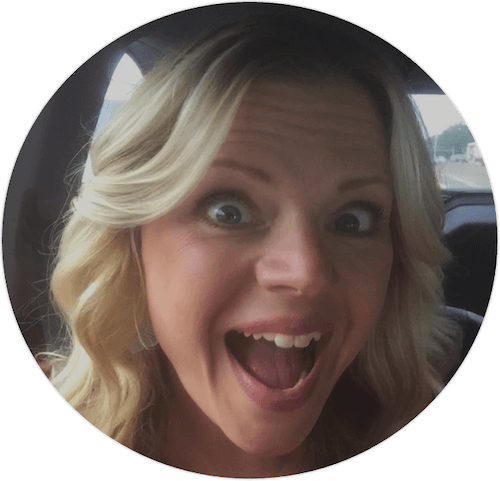 I'm a mom of two girls, a wife to an incredible husband and a special education teacher for 18 years. Teaching is very fulfilling and has taught me so much about life and happiness. However, I'm at a time in my life where I have come to realize that spending time with the people I love the most is my top priority.

MWR life has brought me the vehicle to do so! With MWR Life, I feel that I have a true life changing business at the tips of my fingers. I'm very grateful for making my Drive for Five bonus in my first 14 days, which has given me back my initial investment and a profit as well!!! I am looking forward to spending less time tutoring after school and more time with my girls at home.
It is exciting and humbling to know that I will be helping others to realize their dreams as well. I have had a wonderful experience already and can't wait for what the future has in store. Thanks MWR Life!
Heather E.
Lifestyle Consultant